As Seen on Shark Tank Bundle
▻ high protein
▻ high fiber
▻ whole heirloom grains
Four 1lb bags.
Each bag makes 50 4" pancakes, in batches of 10. 

Popcorn Pancake & Waffle Mix: 
Popcorn, Oat, Almond, Poppyseed 


Blue Corn Pancake & Waffle Mix: 


Blue Corn

, Buckwheat, Hazelnut, Rye


Gluten Free Pancake & Waffle Mix: 
Sorghum, Teff, Almond, Blue Corn


Single-Source Rye Pancake & Waffle Mix:
Rye from Ashkum, IL
Simple Instructions:
Mix together the egg, the melted butter (you can use oil as well), and the milk (you can use non-dairy milks of all kinds). 
Add the pancake mix. Mix again. 
Fry hot & ungreased. 
Go Deeper:
If you are the type (and you know if you are), we have a 22 page booklet with all of the wisdom you need to flip perfect pancakes for the rest of your life. 
Satisfaction Guarantee

We think we make the best pancake mixes on earth. 

If you don't feel that way, just reach out to us with your order number within 30 days of ordering and we will gladly refund you the cost of the pancake mix you ordered. 
FAQ (waffles, etc)

How many pancakes does a bag make?
→ 1lb bag: 50 4 inch pancakes, 10 at a time. That's breakfast for two, five times. 

Can I make waffles with these?
→ Yes! Add 2T/30g liquid to any of our pancake instructions. 

Is it organic?
→ 90% of the grains in our pancake mixes are organic. We are a small operation and it doesn't make sense for us to pay to certify organic. Yet.

How is there so much protein?
→ We use heirloom grains with high protein content and (sometimes) nut meal. We do not use any industrially manufactured protein powders. 

How come popcorn flour is so low on the Popcorn Pancakes ingredient list?
→ Because it's so light, and ingredients are listed by weight. It's over half the product, by volume. That's the whole point ;)

Is it NON-GMO?
→ Yes. GMO foods are bad for the soil, bad for biodiversity, and really bad for family farms. We are a small operation and it doesn't make sense for us to certify Non-GMO. Yet.

It is Vegan?
→ All of our mixes are vegan. The instructions on the back of the bag call for egg and milk, but you don't have to make them that way: view vegan preparation instructions.

Is it whole grain?
→ Yes. All of our pancake mixes are not just whole grain, but whole-kernel. Our grains are stone-milled, which is the most complete kind of grain you can eat. Most so-called 'whole grains' have the germ (the most nutritious part of the grain) removed to extend shelf life. It's a trick, and we don't use it. 

What are Heirloom Grains?
→ Heirloom grains are grains selected and planted from the best of each year's crop, as was done for thousands of years before the industrial revolution. They have a variety and richness of flavor that modern grains simply cannot approach. Many of them contain gluten, but their gluten structures are fundamentally different: gentler, easier to digest.

 
Shipping (Carbon Neutral)

Shipping is free on all orders over $60. Shipping is $10 on orders under $60.

In Stock: If your item was in stock and you didn't see a pre-order notification, your order will ship within 2 days. 2-4 business days is the normal delivery time once in transit. 

Round 1 pre-order: if your order is labeled Round 1 Pre-order, it will ship starting Jan 29th.

Round 2 Pre-order: If your order is labeled a Round 2 Pre-order, it will likely ship starting March 14th. (We'll keep you updated, don't worry.)

Back Order: If your order is labeled Backorder Item, then you are first in line for the best pancakes in the world, but it won't happen overnight. We'll keep you posted with regular updates - like a kickstarter.

All shipping is carbon neutral - powered by Shopify Planet.


Regenerative Farming

What we hand down to the next generations matters.

Building a regenerative food system is literally the planet's best hope at handing down a livable world to the next generations. That's why we source our heirloom grains from small regenerative farmers who use restorative practices (like no-till farming, crop rotation, cover cropping, and composting) capture carbon, build biodiversity, filter water, and restore critical topsoil for future generations. All while plowing profits into small-business economies.

Thank you for handing down something better.
Can you make a 3-pack w/o Gluten-Free??
There are many of us out here that don't need Gluten-Free (and have tasted enough Gluten-Free stuff to make us leery of buying it?) Please make up a "Gluten-free" FREE 3-pack for the rest of us!
Also, please do not force us to have to find and list a YouTube of Long Table Pancakes just to leave feedback, when we saw you on Shark Tank!!!
Thanks, JG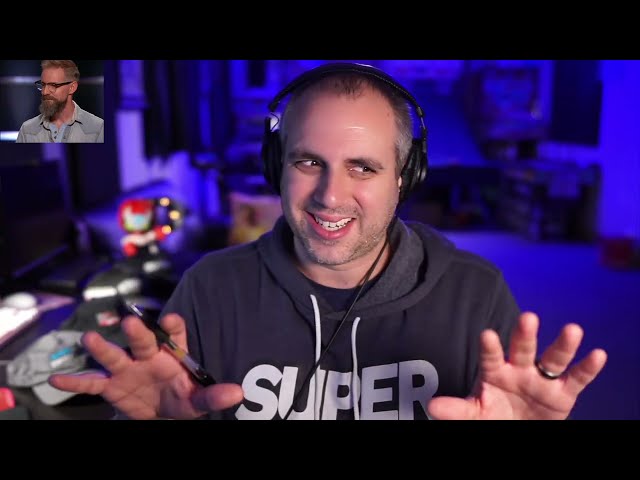 Waited, now they are out, w/not even a pre-order option!
I almost hit "Unsubscribe" because I didn't want to buy 8 packages, but decided to wait to see if there were others who would like 6 packages instead. Now, it appears that is possible....but NO! Now the 4 variety-pack is gone, with no option of doing a pre-order even. Do I keep waiting or not? I want a variety pack, plus a 2-pack. How long until you get the 4 variety-pack back in stock? JG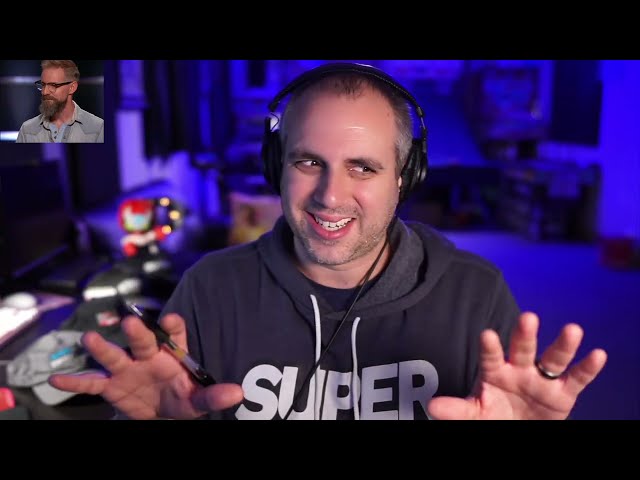 Pancakes & Coffee Infused Maple Syrup
Have tried every pancake variety and the coffee infused maple syrup, bought items as gifts as well! Everyone loves them! Very easy and very delicious! Thank you!